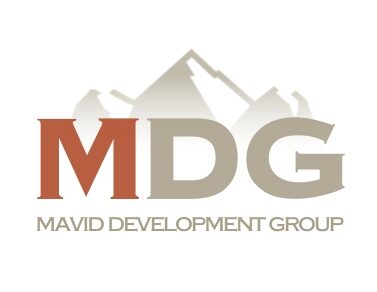 Providing Commercial Real Estate Development in Green Bay, Wisconsin and Beyond.
Managing Member, Zoar Fulwilder, had the experience, knowledge, and financial resources to expand Mavid Construction and cultivate its sister company, Mavid Development Group (or MDG). MDG was created in 2022 with one goal: to serve the Native American community by developing new opportunities for generations to come.
Mavid Development Group was started with the goal of providing a diverse range of quality housing developments to our customers, with an emphasis on Tribal projects, both on and off trust land.
"As a Native-owned development company, we understand Tribal communities' desires to maximize their economic benefit through the utilization of as many of their tribal businesses and tradespeople as possible in any large-scale economic endeavor," said Fulwilder.
Mavid Development Group achieves maximum participation of Tribal customers by placing an emphasis on working with Tribal employment departments and agencies to recruit, hire and train tribal members, and to identify and utilize tribally owned subcontractors.
Through strategic partnerships with Tribal banks, CDFI's and other lending institutions, and private capital, Mavid Development Group can be your partner for funding your next project. Whether your goal is meeting your communities housing needs, an investment opportunity, or a combination of both, Mavid Development Group has the resources to make your project a reality.