Healthcare
Quality control and safety are at the forefront of what we do. With high bonding capabilities and a below average EMR score, we are the premier choice for healthcare construction.
Our project managers and crew are experienced in healthcare codes, compliance code of conduct, as well as dust and sound mitigation on live sites. Our project managers are put through Dale Carnegie training to ensure they have the professional soft skills to interact professionally and to successfully lead a project to completion.
Our headlining projects include: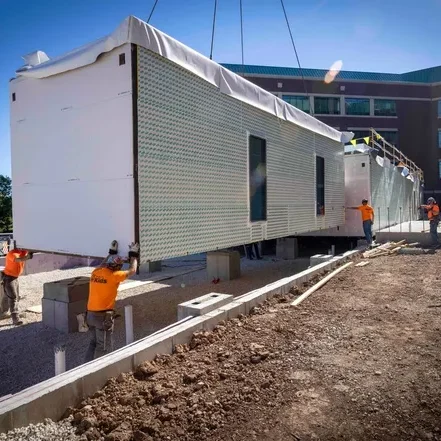 Multi-Family Housing
With our workforce size, bonding capacity, various minority business certifications, and scale of building variety, we are able to accommodate the project size that fits your needs. We have experience in senior living, apartments, and transitional housing.
Featured projects: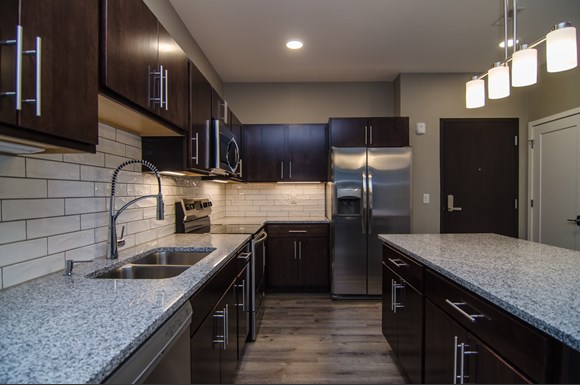 Hospitality, Gaming, and Entertainment
When attracting customers and developing a bond with visitors, atmosphere is everything. Mavid has extensive experience in providing expert craftsmanship in Wisconsin's best casinos. We are a certified Indian-Owned business by all tribes within Wisconsin and Upper Michigan and are Indian Incentive Program Eligible. Under the Wisconsin Department of Administration, we are Minority Business Enterprise (MBE) certified. With our low EMR score, strict quality-control standards, and skilled Union Tradesmen, we are the premier destination for your commercial installation needs.
Examples of our work: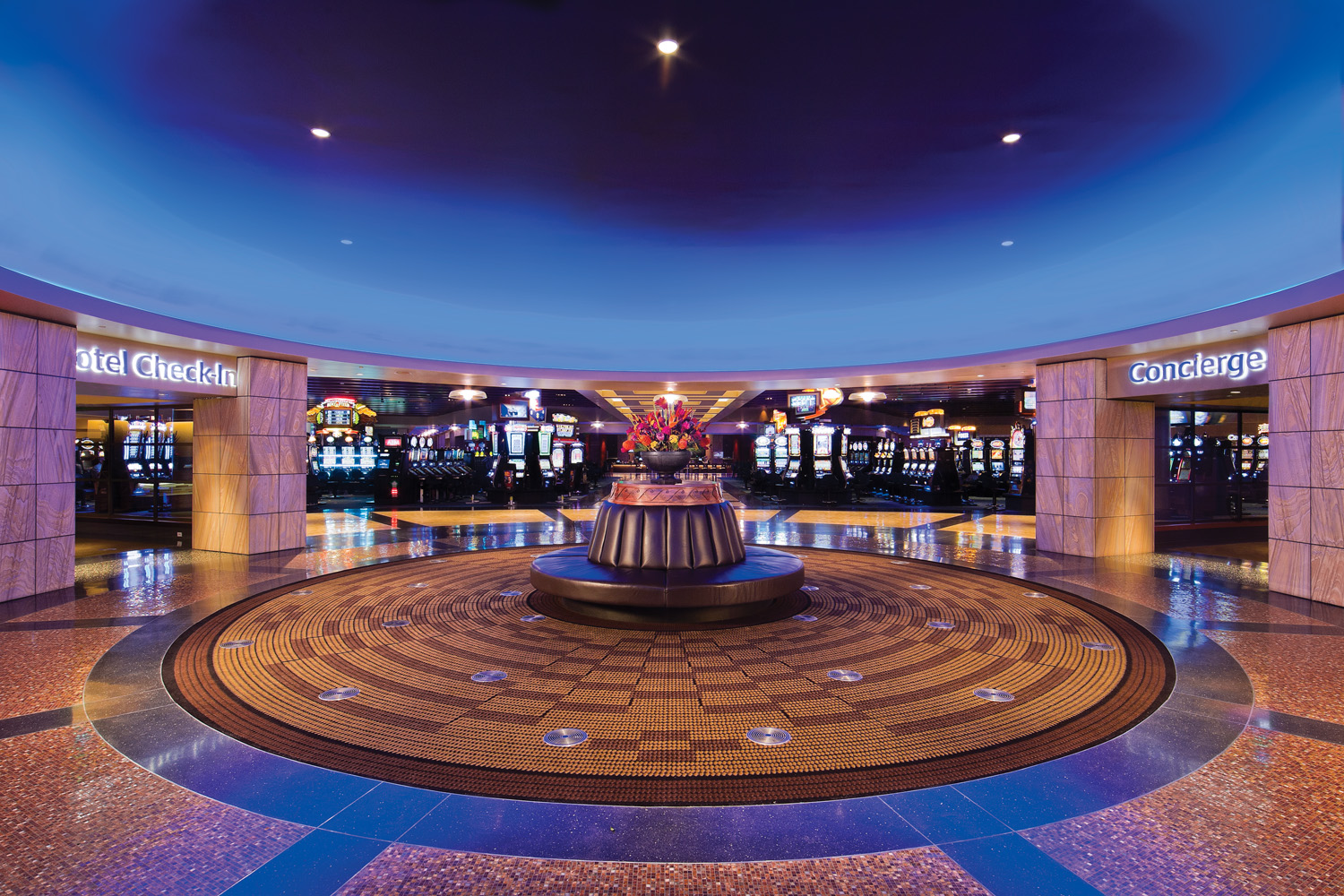 Education
Our team of designers and project managers is ready to work with you to design features that meet the vast needs of higher education construction and renovation. We understand that budgets, timelines, and safety are important factors in selecting a bid. With our low EMR score and safety managers on site, safety is a top priority for our teams. Whether it is a brand new, state-of-the-art facility or a renovation to an existing building, Mavid is there to create a space where learning and innovation can take place.
See our craftsmanship: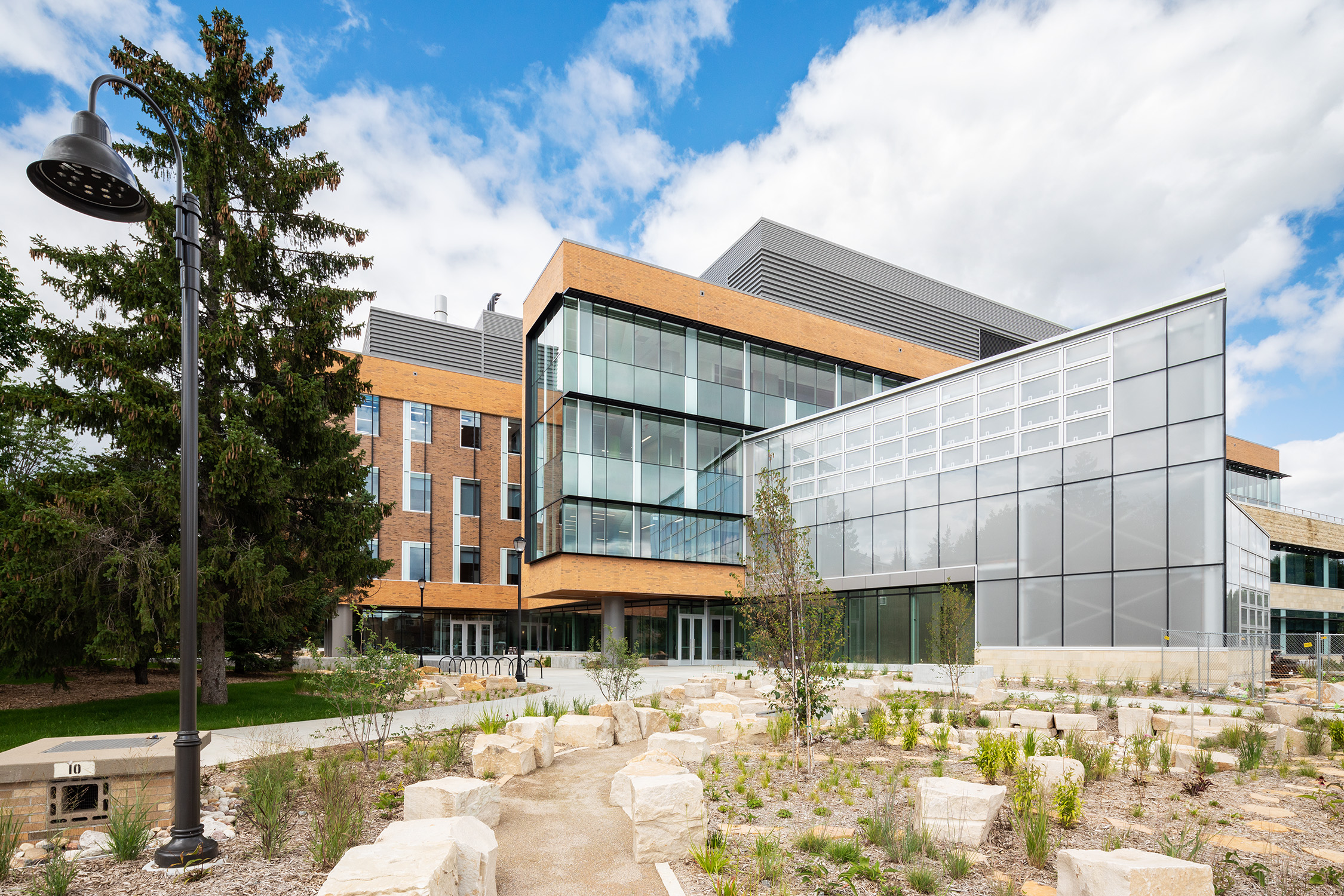 Institutional
When it comes to commercial installments, having the right team is key to a successful project – not just for us, but for you as well. Our teams are experienced in working with high-security live facilities and undergo extensive background checks. All tradesmen are required to attend mandatory safety and security training prior to working on the jobsite. As always, no matter the size of the project, our bonding capabilities, craftsmanship, and safety record will leave you satisfied 100% of the time.
Mendota Mental Health Institute
Oshkosh Women's Treatment Center
Winnebago Mental Health Institute
Taycheedah Correctional Institution