Mavid Construction Expands Services With New Division
Seeing an opportunity to expand the current services of Mavid Construction, Mavid Coatings was born. This new division of Mavid Construction allows for expansion into the specialized painting industry.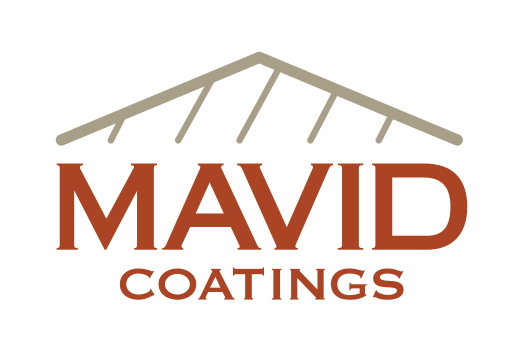 Mavid Coatings, founded September 2020, will help fill a need within the poultry and livestock industry, as an authorized dealer for R8 Coat. This unique, innovative product which–according to recent independent testing from a national recognized U.S. testing laboratory–offers the highest solar reflectivity of any roof paint currently on the market.
R8 Coat reflects so much solar energy that customers will typically see a 50-degree F reduction in surface temperatures, resulting in cooler temperatures under-the-roof. This product is great for farmers with livestock that need to keep their farms cool to protect their health.
R8 Coat Features
R8-Level insulating properties
Solar Reflectance: 99% best in the industry
Thermal Emittance: 99% best in the industry
Applied over corrosion without primer coat
Applied in 1 coat on roof (some roofs need 2 coats)
Applied with a sprayer and no clogging
Ability to "move" with the roof through hot and cold cycling
Ability to fill roof holes and stop leaking
R8 Coat Benefits
Prolonged roof life
Less cost to apply
Avoids cracking
Stops leaks
Lowers under-roof temperatures
Cuts down on electric bills
Reduces animal stress
Speeds animal growth
Frequently Asked Questions
Why should I get my roof coated with a reflective coating?
R8 Coat will extend the life of any roof, can be sprayed over a rusted roof, reducing heat transfer into the building, decreasing thermal expansion and contraction of the roof membrane, and helping to eliminate leaks. Reflective coatings also can reduce heat energy costs and reduce under roof temperatures.
What type of reflective coating is R8 Coat?
Acrylic/Aliphatic/Urethane
What is Acrylic/Aliphatic/Urethane? Acrylic resins for durability blended with organic compound in an open chain-link structure for elasticity and recovery characteristics. This is combined with urethane's adhesive properties for a far superior waterborne safe product compared to any other waterborne latex product.
How is the coating applied?
The coating can be applied using a standard sprayer, roller or brush.
Who applies the coating?
Professional installers will apply the coating with special equipment to ensure the coating is applied precisely to the roof.
Do I need a primer?
You do not need primer, however there is no substitute for thorough cleaning. However, sometimes 2 coats are required, depending on the substrate.
How do I prepare the roof surface for coating?
The roof must be thoroughly cleaned, and allowed to dry completely. This is a critical step to ensure a successful coating application. Be careful not to damage the lap seams. Care should be taken when pressure washing not to disturb the integrity of the underlying roof membrane, particularly where there are adhered seams.
How long does the coating take to dry/cure?
That can depend on many different factors: air temperature, wind, roof surface temperature and relative humidity. That said at 70 degrees F/50% RH it takes 1 hour to the touch, 4 hours to re-coat and to resist moisture. It takes 7 days to cure.
How do I maintain the coating?
We recommend that the roof, including the coating, be inspected semi-annually and after a major storm or high wind "event". Additional coating may need to be applied to repair damage to the coating and underlying roofing substrate.
In what weather conditions can the R8 Coat be applied?
The ambient air temperature should be 50 degrees F (10 degrees C) and rising, with no rain for 24 hours following application.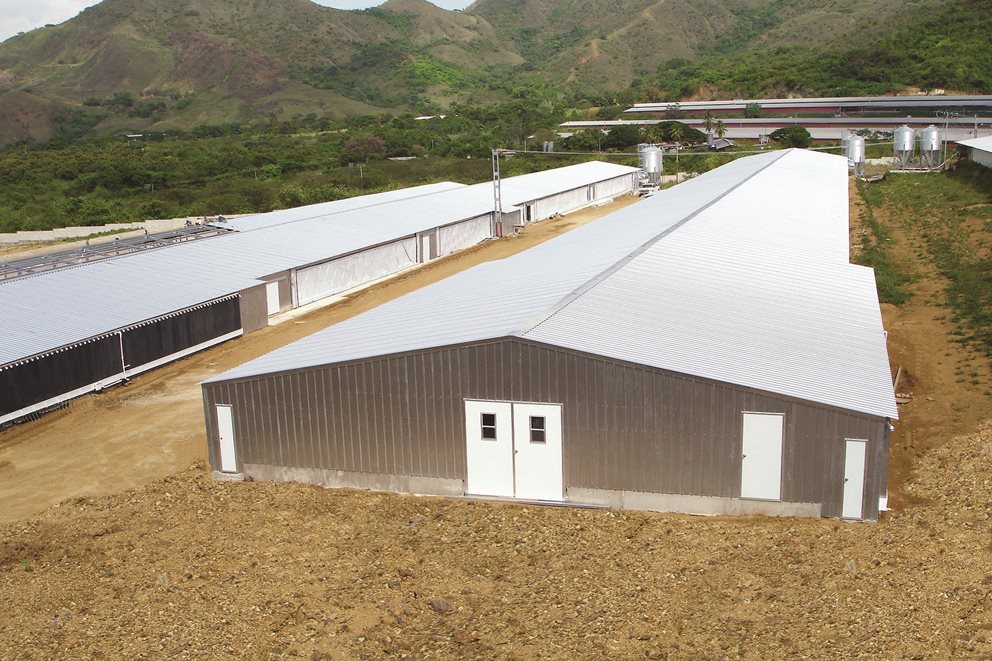 We'd love to help answer your questions or discuss next steps with you. Feel free to reach out to our team.