Mavid Construction receives its second AGC BUILD Wisconsin Award
Native American-owned company honored for St. Croix Casino Hertel Express project
Green Bay, Wis. – The Associated General Contractors (AGC) of Wisconsin has honored Mavid Construction with a 2018 BUILD Wisconsin Award in the Specialty Contractor-Finishes category for its work on the St. Croix Casino Hertel Express in Webster, Wis.
The company celebrated its 10th anniversary earlier this year, and the 2018 AGC award is the second in its history. Mavid Construction received its initial BUILD Wisconsin Award in 2017 for its work on the Green Valley Elder Village housing project in Oneida, Wis.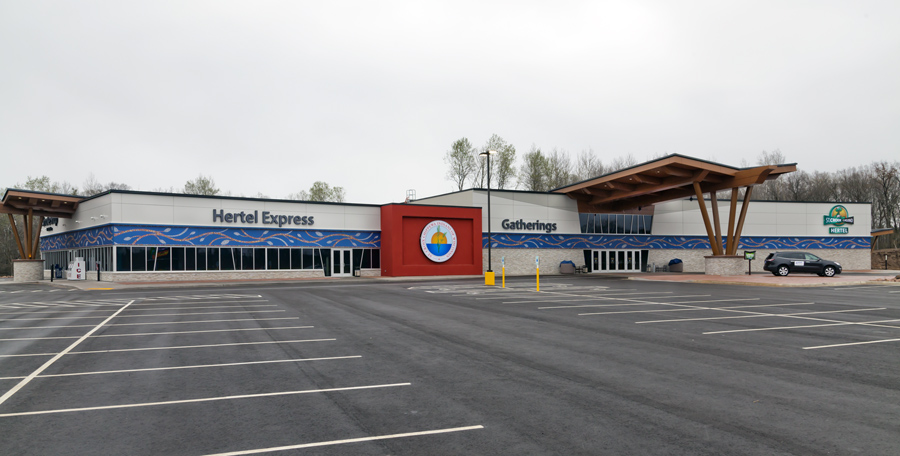 The award will be accepted by Zoar Fulwilder, managing partner of Mavid Construction, at the AGC BUILD Wisconsin Awards Ceremony, Oct. 18 at the new Fox Cities Exhibition Center in Appleton.
"Mavid Construction is proud to have had a role in the St. Croix Casino project because of the big impact it has on its rural community and for the St. Croix Chippewa Indians of Wisconsin," says Fulwilder. "It's icing on the cake to have this project honored by the AGC of Wisconsin. Thanks to our great construction partners, Martin Woodstone and McMAHON."
St. Croix Casino Hertel Express is a 24-hour gaming facility operated by the St. Croix Chippewa Indians of Wisconsin on one of its five reservation communities in Northwestern Wisconsin. Replacing an existing building, the new casino has 250 slot machines, video poker, a sit-down restaurant, convenience store and other amenities.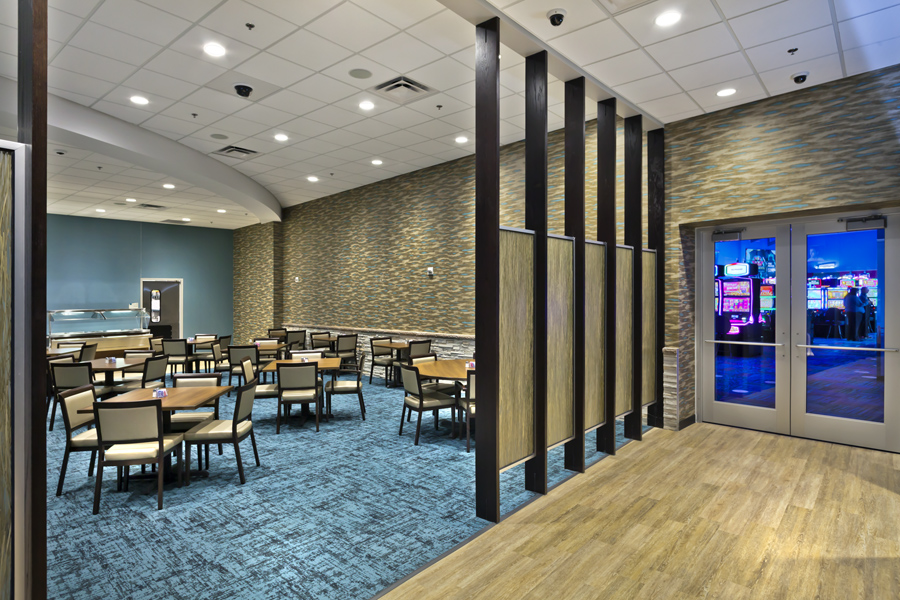 Mavid Construction craftsmen installed roughly 40 different types of tile, often in complex patterns and layouts, located in heavily trafficked areas. Company carpenters expertly navigated drywall soffits and ceilings set at different heights to function with diverse materials like metal and wood, along with being curved and radius. An accelerated, eight-month project timeline, rural location and frigid winter conditions also were overcome. Local tribal members augmented the Mavid Construction workforce.
The Associated General Contractors of Wisconsin is the leading professional trade association for the commercial construction industry in the state of Wisconsin. Known as the voice of the construction industry, this chapter of the AGC of America provides its members with a comprehensive and invaluable array of educational, safety, environmental, labor, legal, legislative, public relations and industry-relations products and services. The association promotes skill, integrity and responsibility within the construction industry.
AGC of Wisconsin selects winners of the BUILD Wisconsin Awards based on craftsmanship, meeting difficult challenges, community and client impact, and sustainable practices and innovation.
See more of details about the St. Croix Casino project here.
###
Mavid Construction Services LLC, a State of Wisconsin MBE certified contractor, specializes in metal stud and drywall, commercial flooring, glass and glazing, and commercial doors and hardware. Based out of Green Bay, Wis., more information on the union-affiliated company can be found at www.mavidconstruction.com.
Find Mavid Construction Services on social media: Facebook