Mavid Construction Earns Build Wisconsin Award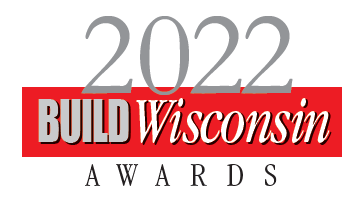 At the 2022 Association of General Contractors Build Wisconsin Award program dinner, Mavid Construction won the Specialty Contractor – Finishes award for the 2021 Aurora Medical Center Grafton – Observation Addition.
The 2020 COVID-19 pandemic had significant impact on the entire construction process – from what is getting built to how it's getting built. At the Aurora Medical Center in Grafton, prefabricated modules (Staat Mods) were installed as part of the 8,000 square foot expansion. The goal of this expansion was to give Advocate Aurora the ability to quickly increase capacity on an as needed basis while continuing safe, high-quality, compassionate care in Grafton and surrounding communities. The Staat Mod system addressed these needs due to their high level of customization and the speed at which they could be delivered and made operational. In less than 3 weeks, 24 modular units were prefabricated in two prefabrication facilities.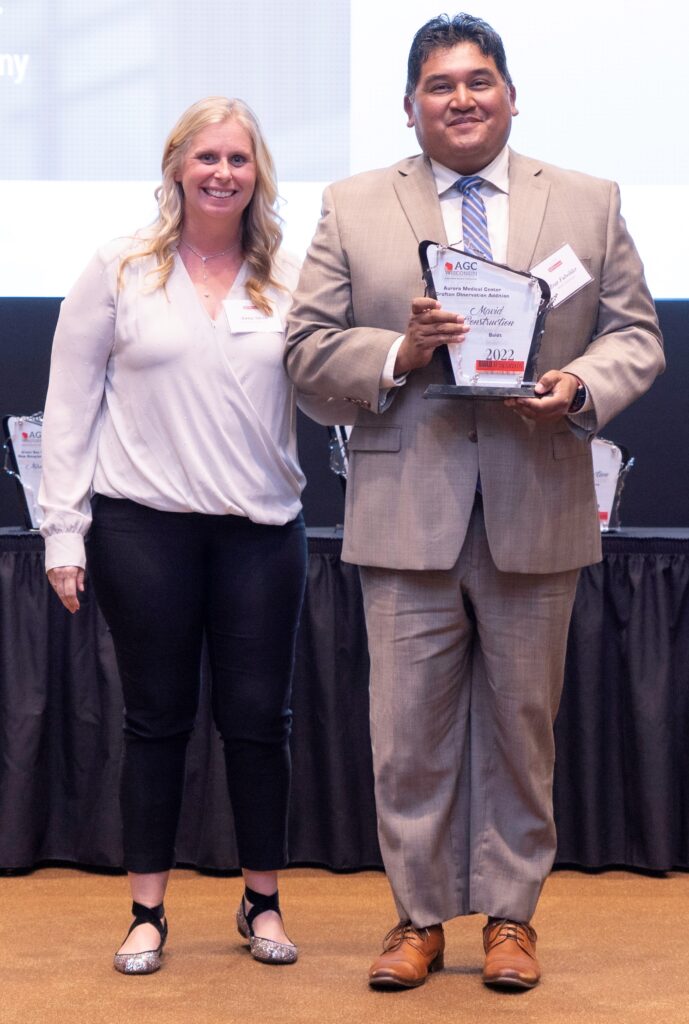 Working with the general contractor, Boldt, Mavid Construction installed the ceilings and flooring into the modular builds. Mavid's Managing Partner, Zoar Fulwilder said, "We had experience working with Boldt in Maryland and Georgia for similar Covid pods. That experience gave our team what we needed to plan and prepare for this specific project." Another obstacle the Mavid team faced was keeping the workers safe. Mavid Construction's labor managers had to work especially hard in locating and assigning local labor to each job. Aurora helped in educating their labor force about the importance of getting vaccinated against the COVID-19 and strictly adhering to CDC safety guidelines. The vaccination, along with safety measures, helped protect co-workers and insure a timely completion of the facility to help save lives.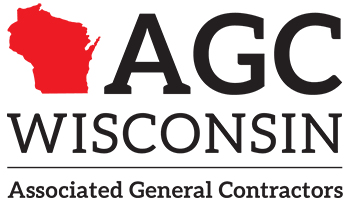 The Aurora Medical Center- Grafton expansion shows the commitment to sustainable practices, innovation, and community and client impact by Boldt, Advocate Aurora, and Mavid Construction. Read more about the commitment here.